Treatments to Enhance
Your Confidence
No matter how old you are when you start thinking about getting braces, the idea of sporting a mouth full of brackets and wires is probably a turnoff. Fortunately, we carry two cutting-edge solutions for straightening teeth that don't involve traditional braces: Invisalign® and Candid.
This month get a free Invisalign consultation and up to $1,000.00 off the procedure.
Candid Clear Aligners: $3,500
Full clear braces case, includes all fees and taxes. Candid is the most affordable way to straighten your smile!
Cosmetic excellence. Stunning smiles.
INVISIBLE BRACES IN MIAMI BEACH, FL
No matter how old you are when you start thinking about getting braces, the idea of sporting a mouth full of brackets and wires is probably a turnoff. Fortunately, there's a cutting-edge solution for straightening teeth that doesn't involve traditional braces: Invisalign® and new Candid clear braces.
REVAMP YOUR SMILE with Invisalign or Candid teeth straightening
With our clear aligners, you can straighten your teeth without anyone around you being the wiser. Invisalign and Candid treatments both involve a series of clear, removable aligners designed to gradually improve your alignment and bite. This means you won't have to shy away from the camera while you're undergoing treatment, and you won't have to inconvenience yourself by drastically altering your oral healthcare routine. we are offering a special for our Invisalign treatments.
Call now
to get a free consultation and up to $1,000.00 off your treatment.
Candid is new to the practice, and it's our most affordable clear braces option yet! This month only, in addition to a free consultation, you can completely straighten your smile for just $3,500.00 (all-inclusive). Call today to see if Invisalign or Candid is the best solution for you!
A brand new smile could be yours sooner than you think, and it all starts with a call to 3D Dental. Call today to
schedule a consultation
and find out if Invisalign treatment is right for you. Check out our gallery for more images of our previous work.
Clear Aligners: $3,500.00
Welcome to the new orthodontics
CandidPro is unlike anything else in clear aligners. With our industry-leading remote technology, you can ensure exceptional patient outcomes, drastically increase case starts, and deliver more comprehensive care—safely, conveniently, and effectively.
At 3D Dental, we're more than just dentists. As well as having years of successful experience in both general and cosmetic dentistry, we go the extra mile by offering a gentle, caring approach to all her patients. Our office is a safe, anxiety-free environment, where we use state-of-the-art, pain-free technology.
EXPERIENCED STAFF
IN BOTH GENERAL AND COSMETIC DENTISTRY
Our dentists are experts in the fields of general, family, and cosmetic dentistry. We utilize premier dental technology and specialize in easing patients' anxiety when it comes to dental procedures.
We're located in the heart of Miami Beach. You can easily reach our office by many means of transportation.
STATE OF THE ART
PANORAMIC X-RAY MACHINE
Our use of panoramic X-ray means that we get the most thorough look at your teeth available in the industry.
Because we only utilize the most modern equipment and practices, we're able to greatly minimize patients' pain or discomfort during their procedures.
See why 3D Dental is one of Miami Beach's best-reviewed dental offices.

Their staff made you feel like family. Very comforting and pleasing. Treatment and results were excellent. They solved and took care of my dental emergency. Dr Ángela was awesome! As you know a dentist visit is not always that pleasant however mine was very soothing and friendly with 3- Dental. Great customer service and Tracy, the receptionist was way beyond kind and efficient. Absolutely a great dental clinic!

Dr. Angela Mc Mullin and her staff are very welcoming. Always taking good care of my dental health. It's easy to schedule appointments and follow up consultations. Parking right outside the building makes it a perfect location.

They are great here. My Mom is from West Virginia, so my dental genetics are sketchy at best. I have had a number of things done here, and I bring my kids for their check ups and any work they need as well. The staff are friendly and professional, and Dr McMullin is a laugh riot.

See why 3D Dental is one of Miami Beach's best-reviewed dental offices.

Friendly and knowledgeable! I've been trying yo find a good dentist since I moved to Miami. I finally found one!!

Dr. Mullins is top notch. So friendly and personable. I have tried many dentist here on Miami Beach and she is by far the best!

We are happy with the dentist, staff. Every visit is good experience. , pleasant.

See why 3D Dental is one of Miami Beach's best-reviewed dental offices.

They have very high standards around cleanliness and sterilization! They even have a one way in, one way out policy, and that was prior to COVID...I went. And boy, was I impressed! Temps at the door. Sterilization upon entry. One room service, no flipping back and forth. New methods of removing air particles during treatments. It was an exceptional experience and I'm so happy I went; my mouth is too!! Clean teeth... no other feeling like it!

Dr McMullin is the best dentist you will ever find. From extremely professional to very funny, you will have the best experience with her and her staff is amazing!

It is very comforting to know that one may receive dental care. 3-D Dental offers many services. The staff is so friendly, and makes everything understandable. I am a Critical Care RN. I assure you, all measures are taken to minimize contact and protect the patients. I would readily choose this place with or without a COVID-19 pandemic. I actually enjoyed my visit with human contact!

See why 3D Dental is one of Miami Beach's best-reviewed dental offices.

Never thought I'd say this about going to the dentist, but I had a great visit! Dr. McMullin and her staff were wonderful from the moment I walked in. They explained every procedure and answered all of my questions (pardon the pun) with a smile. My family loves this office and so will you.

I had my first appointment with Dr. Mc Mullin and it was a very pleasurable experience. The entire staff was super courteous and the equipment was state of the art. Thank you Doc I will be coming back👍🏻 I realized I had not posted this first review, and now I can share that I am full in with my Invisalign treatment and Angela and her staff are fantastic. Definitely a 5 star experience.

It was a great experience from beginning to end; from filling out the forms on line and no wait time. The staff was friendly and professional! Dr. Angela McMullin was very knowledgeable and explained everything in detailed!

See why 3D Dental is one of Miami Beach's best-reviewed dental offices.

I had my first dentist appointment in over 6 years with Angela today and it was great! The whole staff was very friendly. They made sure to address my concerns and suggest solutions, which I appreciate. And I showed up 20 minutes early and they took me right in! Always a nice surprise at a doctor's appointment. Will definitely suggest this place to friends.

I walked in as a first time patient and left feeling happy to find my new dental care team! The staff was incredibly welcoming and nice.The Dentist, Dr. McMullin was the absolute best! She is extremely approachable, listens to your concerns, and makes you feel comfortable. The office uses state of the art technology in taking X-rays and scanning your teeth. Overall highly recommend. I got my teeth cleaned by Jenn, the hygienist, and received a general check up by the Dentist.
Get a free 3D scan of your mouth using our state-of-the-art iTero Scanner.
This month get a free Invisalign consultation and up to $1,000.00 off the procedure.
Includes Complete exam, full set of x-rays, a regular cleaning and 3D scan with our iTero Scanner.
In-house teeth whitening special just $349.00. This month only. Must mention this ad to qualify for offer.
STATE OF THE ART PANORAMIC X-RAY MACHINE
Our digital panoramic X-ray machine captures a highly detailed image of your entire mouth and clearly shows your teeth, sinuses, jaw and TMJ joints, along with the bone levels surrounding your teeth. Digital X-rays make diagnoses and treatment planning far more precise and efficient than older X-ray technology.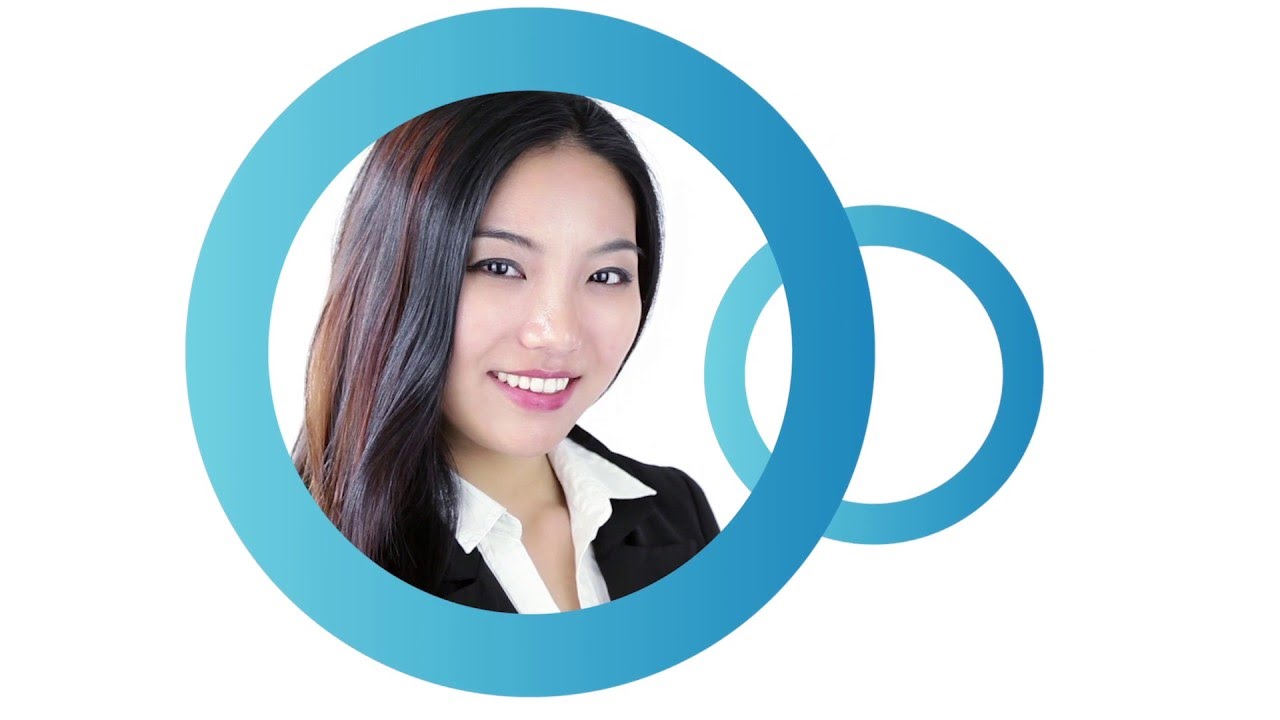 A smile is how we introduce ourselves to the world around us. Call today to make an appointment with our amazing staff!