Treatments to Enhance Your Confidence
Cosmetic excellence. Stunning smiles.
Dental Anxiety Treatment IN MIAMI BEACH, FL
Dental anxiety can be crippling. Often, such anxiety is the roadblock that stands between patients and proper oral healthcare. Whether you experience mild or heightened levels of anxiety, 3D Dental understands your concern and is well equipped to help you manage both the anticipation of your visit to the dentist as well as your corresponding treatment. Simply notify our warm staff of your concerns and we will work together to develop a bespoke solution that eases your anxiety and allows for you to obtain the oral healthcare you deserve.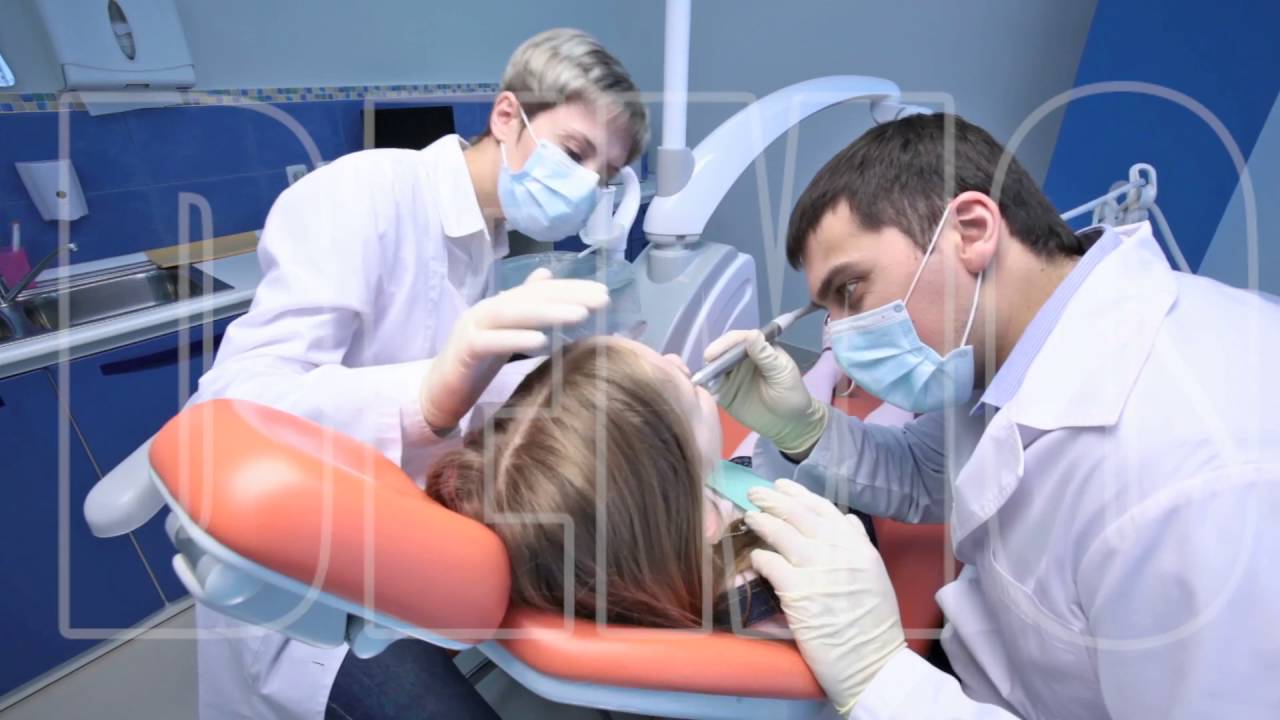 What causes dental anxiety?
Dental anxiety may be caused by a bad experience at the dentist or even other people's anxiety about experiences they've had. Sometimes anxiety is caused by a general fear of the unknown. Dental anxiety is often about:
Seeing or hearing the dentist's drill

Seeing or thinking about needles

Fear of pain

Uneasiness around blood

Fear of choking or gagging
Tips to help with dental anxiety
Veneers are customized shells of porcelain that cover the front of your teeth. If you're looking for the most dramatic improvement for your smile, our customized veneers are the superior option.
Each veneer is handmade for a precise match to your other teeths' color and contour. Dr. McMullin implements state-of-the-art virtual makeover and diagnostic technology so that each procedure uses the least invasive techniques.
Dental anxiety ranges from mild uneasiness (experienced by many of us), to acute anxiety/panic attacks. When a person will not visit the dentist despite needing treatment, they can be said to be suffering from dental phobia. The particular fears of visiting the dentist vary from person to person.
Dental Anxiety and

Phobia
The first step to a smile makeover is scheduling an exam with our 3D Dental cosmetic dentist. We will discuss each of your aesthetic concerns as they relate to the health of your teeth and provide you with a variety of appropriate options to choose from. If you have missing teeth, be sure to ask about our dental implants! No smile needs are too large or too small. Call 3D Dental Smile to find out how Dr. McMullin can help you to create a smile that boosts your confidence and comfort level. Se habla espanol.
Looking for other services? Visit our 3D Dental services page.
At 3D Dental, we're more than just dentists. As well as having years of successful experience in both general and cosmetic dentistry, we go the extra mile by offering a gentle, caring approach to all her patients. Our office is a safe, anxiety-free environment, where we use state-of-the-art, pain-free technology.
EXPERIENCED STAFF
IN BOTH GENERAL AND COSMETIC DENTISTRY
Our dentists are experts in the fields of general, family, and cosmetic dentistry. We utilize premier dental technology and specialize in easing patients' anxiety when it comes to dental procedures.
We're located in the heart of Miami Beach. You can easily reach our office by many means of transportation.
STATE OF THE ART
PANORAMIC X-RAY MACHINE
Our use of panoramic X-ray means that we get the most thorough look at your teeth available in the industry.
Because we only utilize the most modern equipment and practices, we're able to greatly minimize patients' pain or discomfort during their procedures.
See why 3D Dental is one of Miami Beach's best-reviewed dental offices.

Their staff made you feel like family. Very comforting and pleasing. Treatment and results were excellent. They solved and took care of my dental emergency. Dr Ángela was awesome! As you know a dentist visit is not always that pleasant however mine was very soothing and friendly with 3- Dental. Great customer service and Tracy, the receptionist was way beyond kind and efficient. Absolutely a great dental clinic!

Dr. Angela Mc Mullin and her staff are very welcoming. Always taking good care of my dental health. It's easy to schedule appointments and follow up consultations. Parking right outside the building makes it a perfect location.

They are great here. My Mom is from West Virginia, so my dental genetics are sketchy at best. I have had a number of things done here, and I bring my kids for their check ups and any work they need as well. The staff are friendly and professional, and Dr McMullin is a laugh riot.

See why 3D Dental is one of Miami Beach's best-reviewed dental offices.

Friendly and knowledgeable! I've been trying yo find a good dentist since I moved to Miami. I finally found one!!

Dr. Mullins is top notch. So friendly and personable. I have tried many dentist here on Miami Beach and she is by far the best!

We are happy with the dentist, staff. Every visit is good experience. , pleasant.

See why 3D Dental is one of Miami Beach's best-reviewed dental offices.

They have very high standards around cleanliness and sterilization! They even have a one way in, one way out policy, and that was prior to COVID...I went. And boy, was I impressed! Temps at the door. Sterilization upon entry. One room service, no flipping back and forth. New methods of removing air particles during treatments. It was an exceptional experience and I'm so happy I went; my mouth is too!! Clean teeth... no other feeling like it!

Dr McMullin is the best dentist you will ever find. From extremely professional to very funny, you will have the best experience with her and her staff is amazing!

It is very comforting to know that one may receive dental care. 3-D Dental offers many services. The staff is so friendly, and makes everything understandable. I am a Critical Care RN. I assure you, all measures are taken to minimize contact and protect the patients. I would readily choose this place with or without a COVID-19 pandemic. I actually enjoyed my visit with human contact!

See why 3D Dental is one of Miami Beach's best-reviewed dental offices.

Never thought I'd say this about going to the dentist, but I had a great visit! Dr. McMullin and her staff were wonderful from the moment I walked in. They explained every procedure and answered all of my questions (pardon the pun) with a smile. My family loves this office and so will you.

I had my first appointment with Dr. Mc Mullin and it was a very pleasurable experience. The entire staff was super courteous and the equipment was state of the art. Thank you Doc I will be coming back👍🏻 I realized I had not posted this first review, and now I can share that I am full in with my Invisalign treatment and Angela and her staff are fantastic. Definitely a 5 star experience.

It was a great experience from beginning to end; from filling out the forms on line and no wait time. The staff was friendly and professional! Dr. Angela McMullin was very knowledgeable and explained everything in detailed!

See why 3D Dental is one of Miami Beach's best-reviewed dental offices.

I had my first dentist appointment in over 6 years with Angela today and it was great! The whole staff was very friendly. They made sure to address my concerns and suggest solutions, which I appreciate. And I showed up 20 minutes early and they took me right in! Always a nice surprise at a doctor's appointment. Will definitely suggest this place to friends.

I walked in as a first time patient and left feeling happy to find my new dental care team! The staff was incredibly welcoming and nice.The Dentist, Dr. McMullin was the absolute best! She is extremely approachable, listens to your concerns, and makes you feel comfortable. The office uses state of the art technology in taking X-rays and scanning your teeth. Overall highly recommend. I got my teeth cleaned by Jenn, the hygienist, and received a general check up by the Dentist.
Get a free 3D scan of your mouth using our state-of-the-art iTero Scanner.
This month get a free Invisalign consultation and up to $1,000.00 off the procedure.
Includes Complete exam, full set of x-rays, a regular cleaning and 3D scan with our iTero Scanner.
In-house teeth whitening special just $349.00. This month only. Must mention this ad to qualify for offer.
STATE OF THE ART PANORAMIC X-RAY MACHINE
Our digital panoramic X-ray machine captures a highly detailed image of your entire mouth and clearly shows your teeth, sinuses, jaw and TMJ joints, along with the bone levels surrounding your teeth. Digital X-rays make diagnoses and treatment planning far more precise and efficient than older X-ray technology.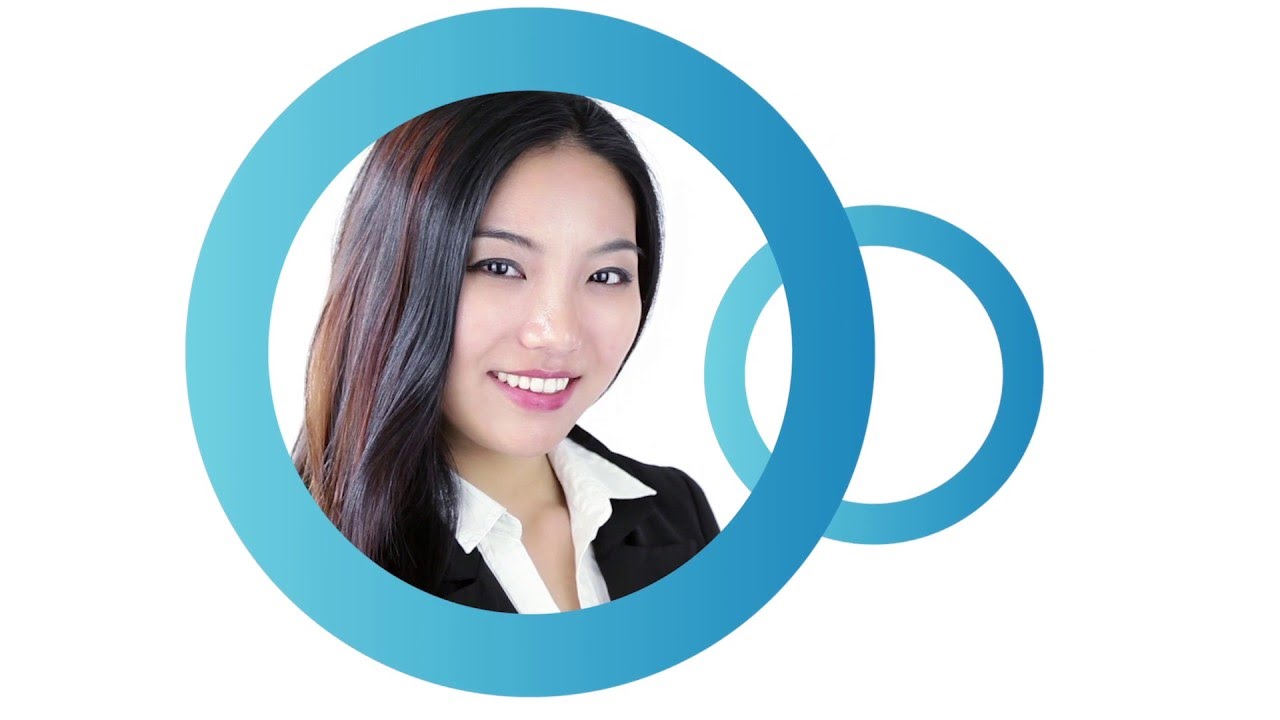 A smile is how we introduce ourselves to the world around us. Call today to make an appointment with our amazing staff!